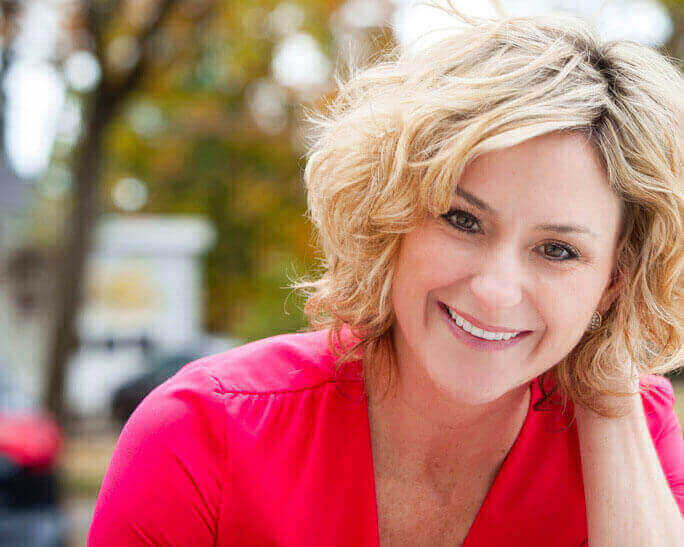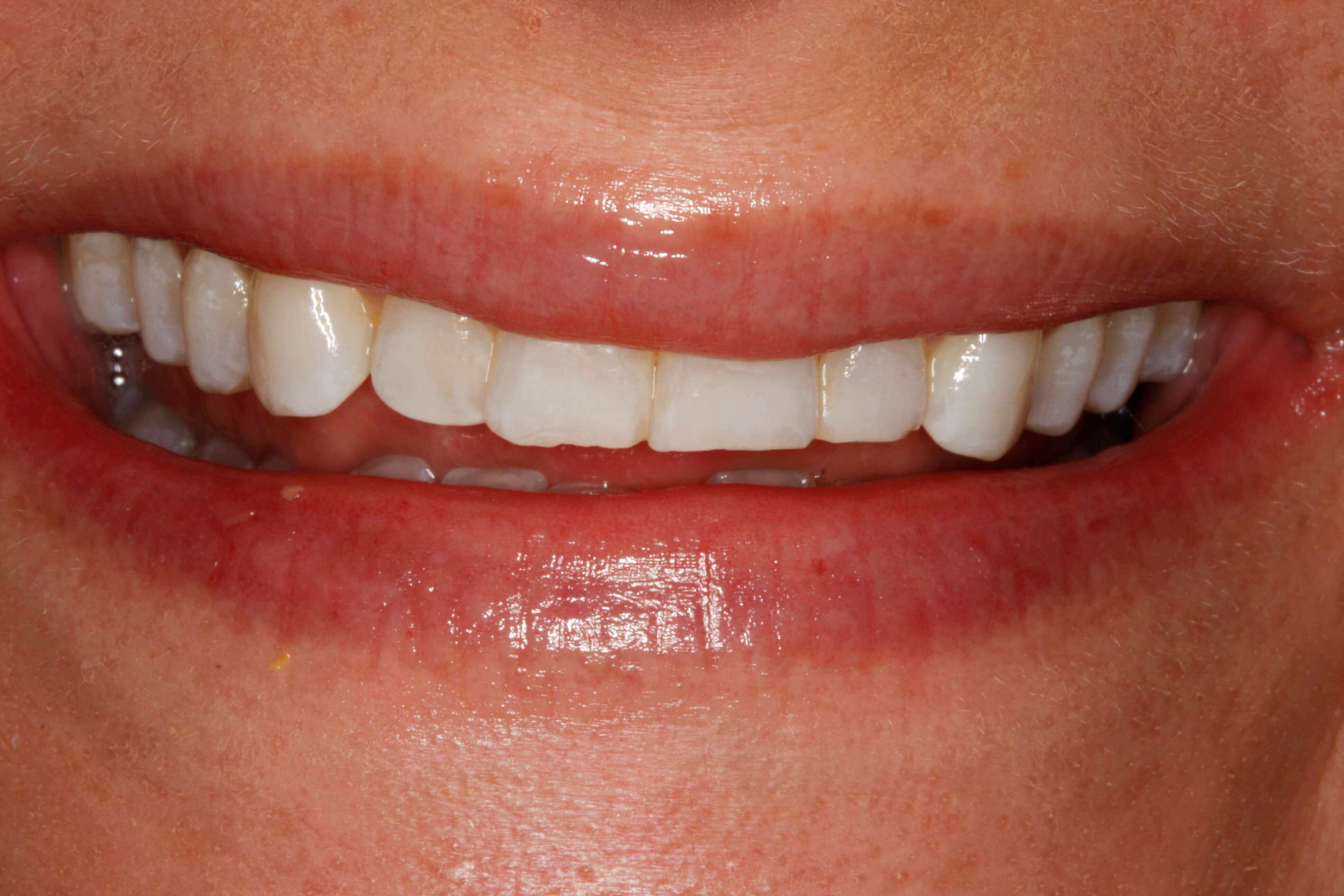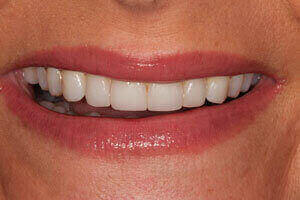 Amy
"Dr. Gravino and his staff have a way of making every patient feel special. Thank you for giving me the smile of my dreams!" ~ Amy
Amy was experiencing severe wear on her front teeth from grinding and an improper bite. Invisalign™ and four upper veneers helped restore her teeth and her bite so they will be protected and look beautiful for years to come.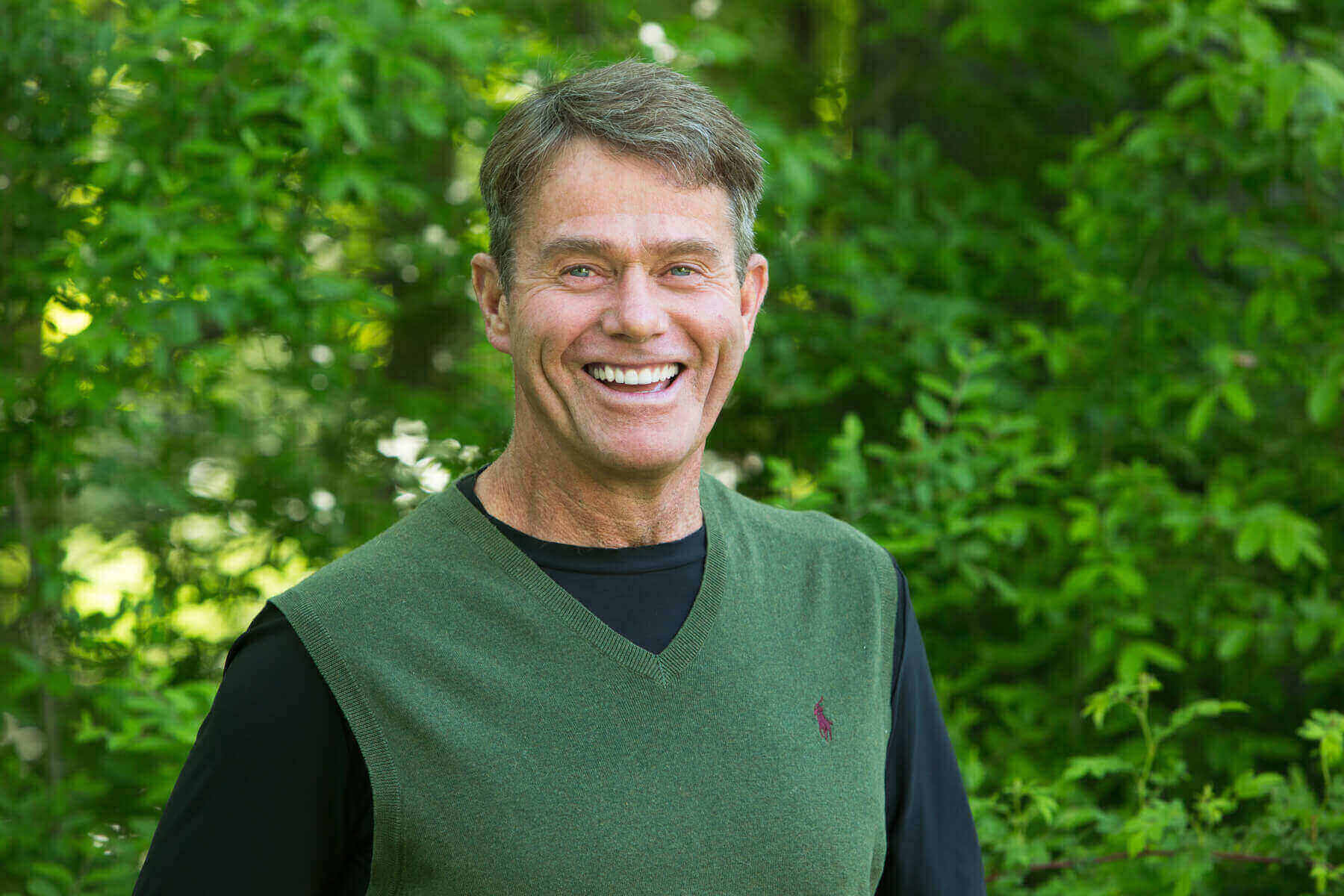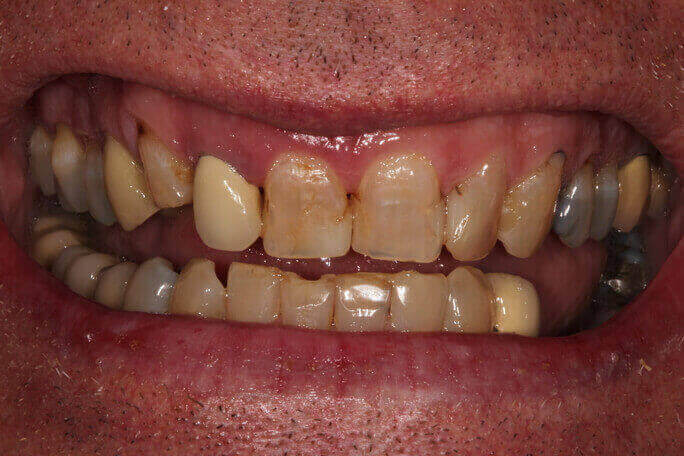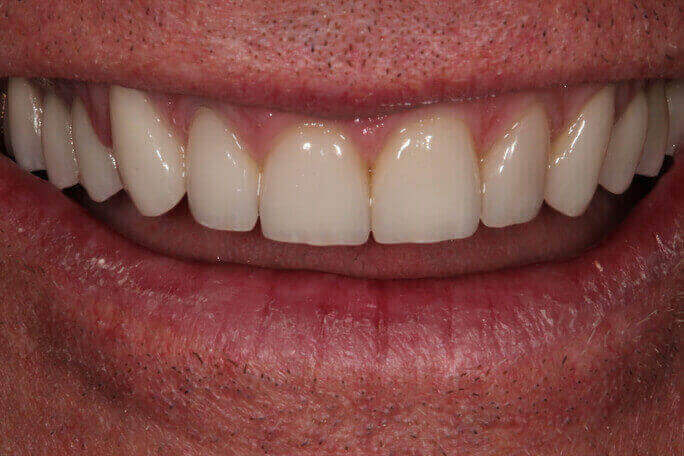 Jay
"Thanks to Dr. Gravino and team, my smile now matches my personality. I can't thank them enough for their professionalism on all levels. Keep smiling; It improves your face value!" ~ Jay
Suffering through years of failing dental health caused by single-tooth dentistry, Jay came to Dr. Gravino seeking comprehensive care and the desire to keep his teeth for a lifetime. Dr. Gravino and Jay worked together to bring his gums, teeth and bite to a perfectly healthy state. Now, Jay enjoys coming in for regular hygiene care and lives a life of incredible dental health. What a turnaround!