Krystal
Expanded Functions Dental Assistant (EFDA)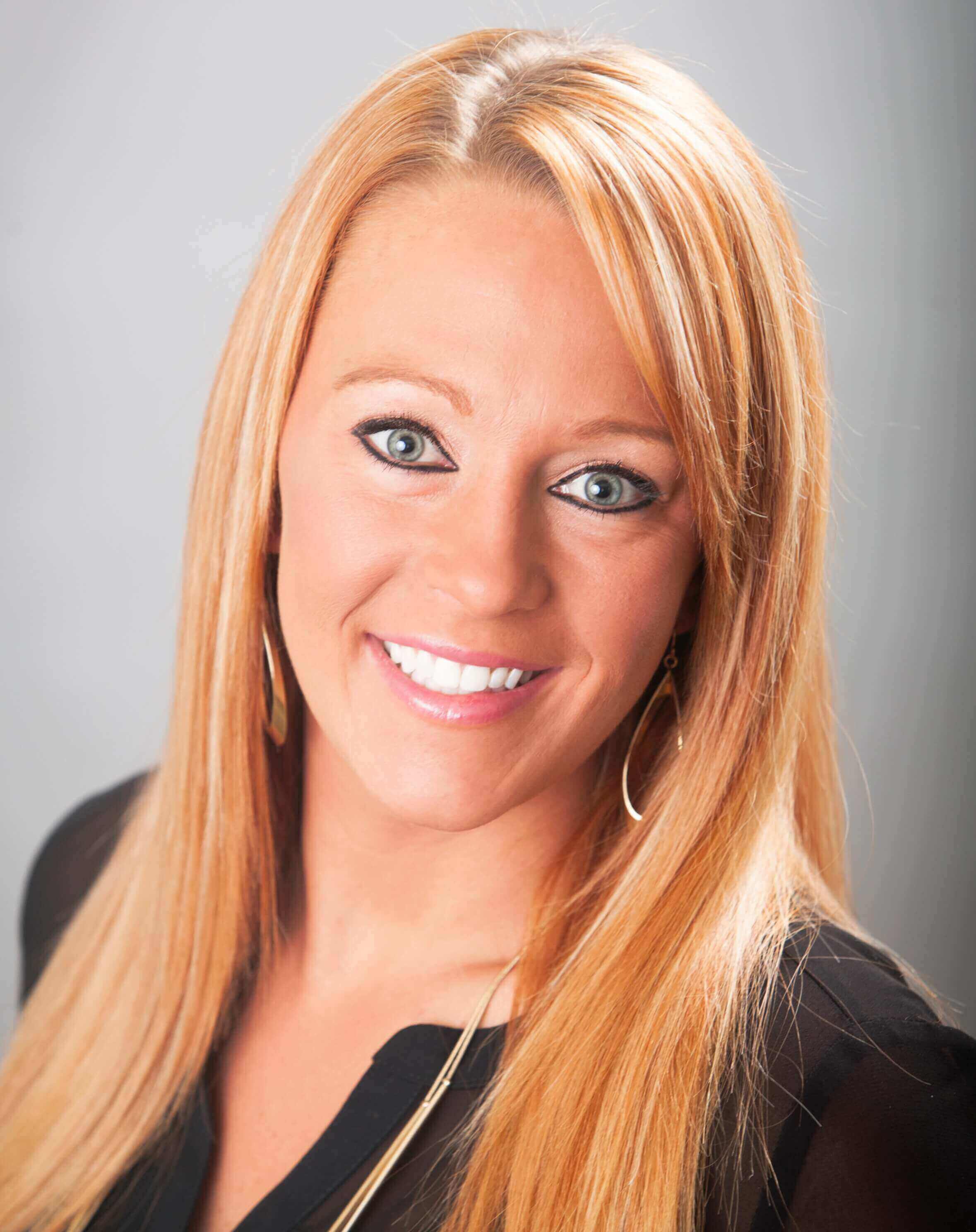 Krystal has earned a wealth of knowledge and experience from her 13-plus years in dentistry, nine of which have been with us. We think that her unmistakable laugh and terrific personality will make you feel like a close friend the moment you meet her.
We are excited that Krystal has recently earned her degree as an Expanded Functions Dental Assistant through Case Western Reserve University School of Dental Medicine. That means she is capable of providing the highest level of care for our patients, including filling and sealant placement, and so much more! In addition, Krystal is a Certified Invisalign™ Instructor through CPS Inc. She travels the country teaching other dental teams the best way to work with this awesome technology. Way to go Krystal!!
Krystal lives in Bay Village with her husband Derek and daughters Maddie and Miranda. Together, they enjoy boating on Lake Erie, biking our amazing park system, exploring the Bay nature center, cooking and hanging out with friends. Oh, and Krystal loves all things PINK!