Krystal
Expanded Functions Dental Assistant (EFDA)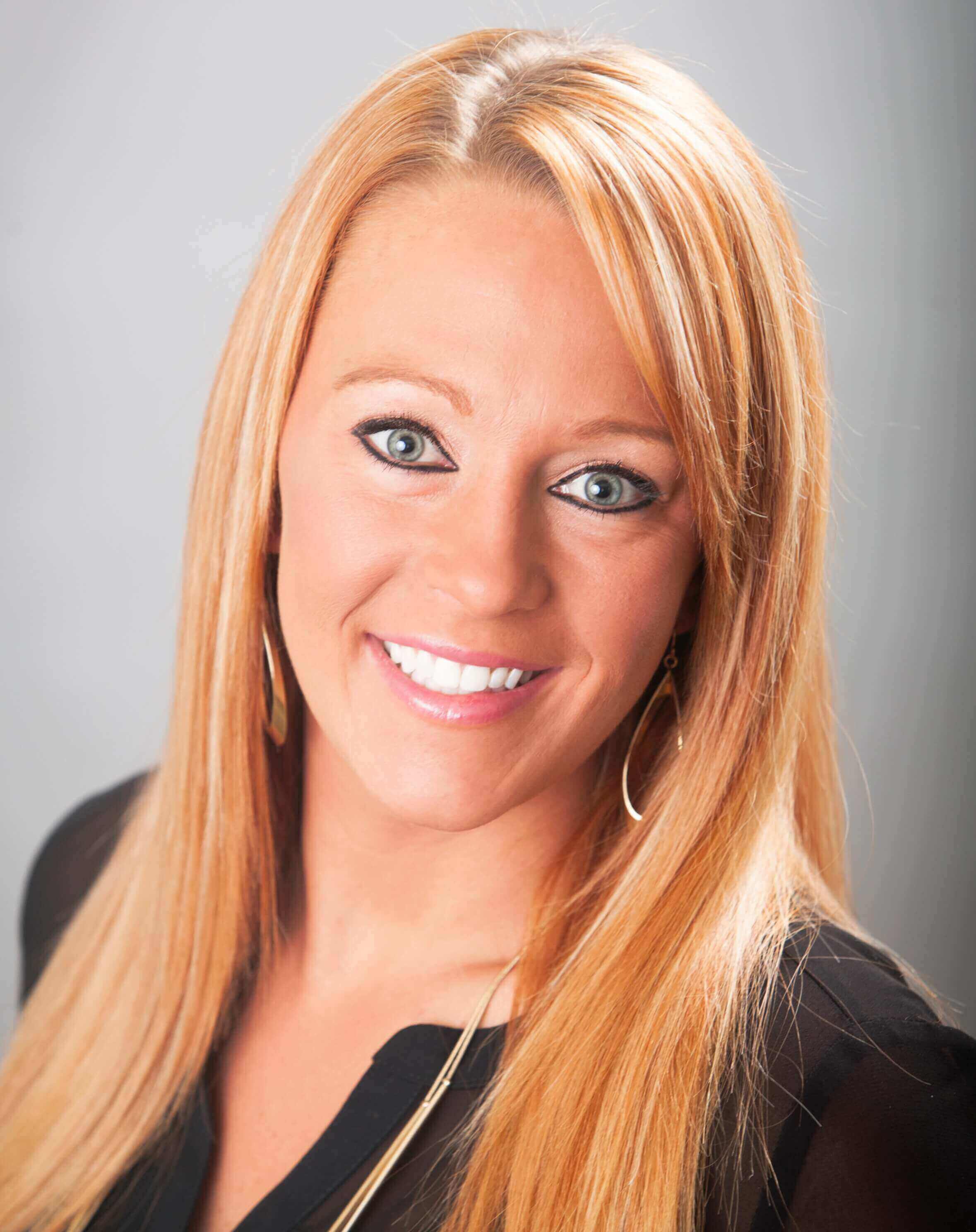 Krystal has earned a wealth of knowledge and experience from her 15-plus years in dentistry, eleven of which have been with us. We think that her unmistakable laugh and terrific personality will make you feel like a close friend the moment you meet her.
We are excited that Krystal has recently earned her degree as an Expanded Functions Dental Assistant through Case Western Reserve University School of Dental Medicine. That means she is capable of providing the highest level of care for our patients, including filling and sealant placement, and so much more! In addition, Krystal is a Certified Invisalign™ Instructor through CPS Inc. She travels the country teaching other dental teams the best way to work with this awesome technology. Way to go Krystal!!
Krystal lives in Bay Village with her husband Derek and daughters Maddie and Miranda. Together, they enjoy boating on Lake Erie, biking our amazing park system, exploring the Bay nature center, cooking and hanging out with friends. Oh, and Krystal loves all things PINK!
Read more fun facts about Krystal below and be sure to check out her pics at the end!
Dogs or Cats? Dogs
Nickname as a child? Krity
Favorite food? Is chocolate a food? lol! Anything with chocolate & bacon
Worst food? 90% Chocolate and didn't have access to water...I almost died! lol!
Favorite Restaurant? Flipside or Strip
One thing that makes you smile? Seeing my girls smile & a Browns Win!
If you could have a celebrity as a patient who whould it be and why? BAKER MAYFIELD! He's transformed the Browns and is always humble and has a great smile.
Why did you decide to make dentistry your career? I knew at a young age I loved dentistry. Being in dentistry allows me to have so many rewarding moments. I love easing patient's anxiety and building trust with them. It's also a rapidly changing and growing career that keeps me excited every day! I was born for dentistry!
Favorite thing about being an EFDA? Being able to create a restoration that brings health back to a tooth is so rewarding, and the way we do it is truly an art form. When I see the end result, knowing it's been done the best way possible for the patient, I feel so fortunate to be an EFDA.
If you could turn any activity into an Olympic sport, what would you win a medal in? Multi-tasking life!
Favorite drink? Coffee
Who's you go-to band? Garth Brooks/ Country
Who inspires you to be better? There's so many people that are inspiring to me. That being said, Nick Gravino is my #1 inspiration every day. His dedication to doing dentistry right, and constantly striving for excellence, drives me to work hard and keep learning every day.
Farthest you've been from home? Guam 7,618 miles!
Move you can watch repeatedly without getting tired of? Toy Story & The Green Mile
Hobbies or things you enjoy? Love bodybuilding! I feel it improves both my physical and mental health and helps me eat healty.
Favorite Smell? Fresh cut Xmas Tree and Peacan Waffle Candle.