Justine
Expanded Function Dental Assistant (EFDA)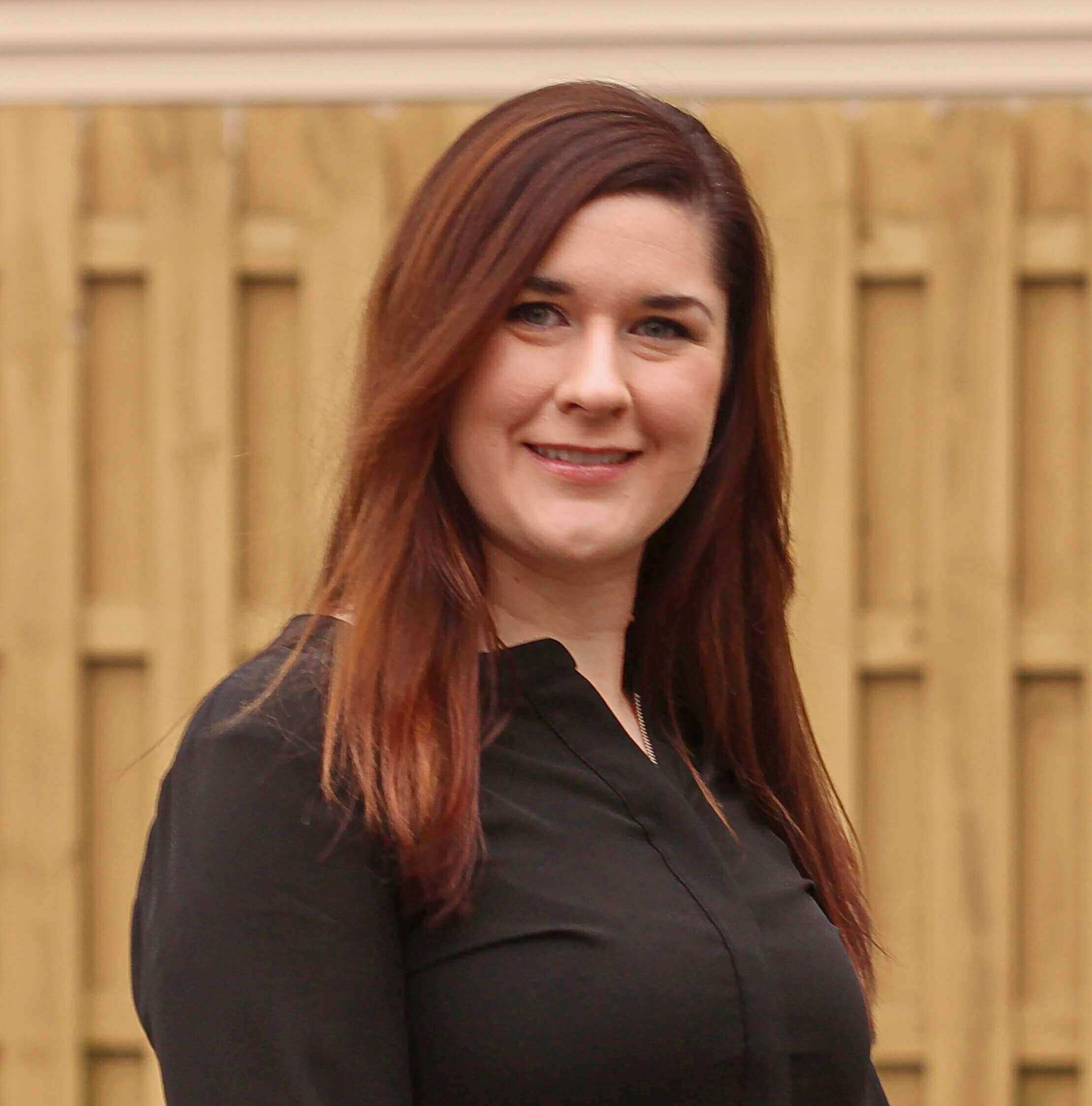 Fun Facts about Justine!
Dogs or Cats? "No pets currently - Love Iguanas and used to own one"
Nickname growing up? Tine
Favorite Movie? Captain Marvel
Favorite food? Pizza Worst food? Anything with onions
Favorite Restaurant? Carrabba's and Fiesta Jalepenos
Why did you get into dentistry? "I've always loved smiles/teeth and find it interesting on so many levels."
Favorite thing about being an EFDA? "Changing peoples perception of dentistry and impacting their lives. Even fixing someing small like a chipped tooth makes such a difference."
What makes you Smile? "Reptiles- mainly Lizards"
If you could turn any activity into an Olympic sport, what would you win a medal in? Sleeping or knowledge of Vandam facts
Favorite drink? Clearly Canadian (blackberry or raspberry)
Who inspires you to be better? "My Mom"
Farthest you've ever been from home? Costa Rica
Movie you can watch over and over again? Father of the Bride Part 2
Hobbies or things you like to do? Watching movies, Coloring or Drawing
Favorite smell? Vanilla or Chocolate
Feel free to ask Justine about her favorite things the next time you see her!